Sales/Solutions Engineers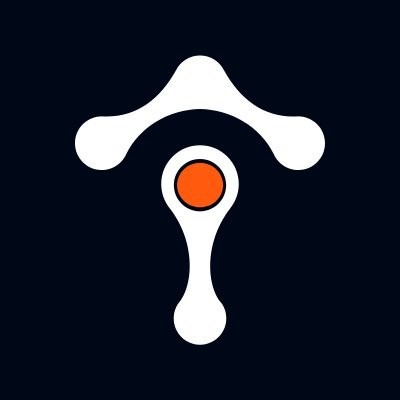 Tetrate
Sales & Business Development
San Francisco Bay Area, CA, USA · Remote
Posted on Wednesday, November 23, 2022
Sales/Solutions Engineers will work with sales prospects to introduce and demo Tetrate's products. Understand their current technologies and pain points, identify where Tetrate offerings could integrate and solve problems. Answer technical and product queries from prospects, gathering information from across the company and caching the results. Content marketing, especially technical blogs, speaking engagements and networking at meetups and conferences.
Requirements:
Fundamentals-based problem solving skills; Drive decision by function, first principles based mindset.
Demonstrate bias-to-action and avoid analysis-paralysis; Drive action to the finish line and on time.
You are ego-less when searching for the best ideas
Intellectually curious – penchant for seeing opportunities in ambiguity

Values autonomy and results over process
You contribute effectively outside of your specialty
A strong understanding of the lead qualification and sales cycle appropriate to service mesh like Istio and K8s (Kubernetes)
5-7 years experience as a software engineer or sales engineer; ideally a mix of the two
Formal or semi-formal education or structured exposure to Computer Science and distributed systems, and appropriate domain knowledge in these areas
Good understanding of DevOps, systems administration, APM, micro-service design
Familiarity with full-stack development and understanding of database schema (SQL, noSQL) for rapid prototyping
A strong advocacy of relationship-based selling and collaborative problem solving
The ability to own the full sales cycle from prospecting to some support. Previous start-up experience is a major bonus.
A reasonable ability to code and script, sufficient understanding of technical product offering and produce custom demos and proofs-of-concept
Excellent written and verbal communication skills, good presentation skills
Experienced pitching to a range of people from Engineers to CIOs for mid market to enterprise.
Location: Worldwide – Remote, with access to offices in San Francisco Bay Area, Boston, Barcelona and Bandung/Tangerang.