GL Accountant / Senior Accountant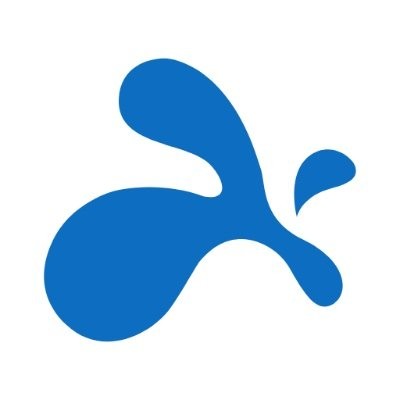 Splashtop
Accounting & Finance
Cupertino, CA, USA
Posted on Saturday, September 9, 2023
We are looking for a motivated and ambitious GL Accountant / Senior Accountant who has a strong foundation in Accounts Payable and General Ledger. Our ideal candidate is a diligent and detail-oriented individual who also has effective communication skills, willingness to learn and improve processes. This position will require effective communication skills and the ability to interact with external auditors, senior management, and various departments.
Job Responsibilities:
· Ensure execution of monthly, quarterly, and year-end close under the company's timeline.
· Perform month-end reconciliation of designated balance sheet accounts.
· Manage monthly fixed assets roll-forward and prepaid amortization schedule.
· Manage Accounts Payable processes (enter daily AP invoices, request approval from various business owners, process and post weekly payments).
· Prepare monthly coding of the corporate credit card charges.
· Assist the Accounting Manager on monthly accruals.
· Review, process and accrue employees' expense reports.
· Assist with the external audit of the company's financial statements.
· Document business processes and accounting policies to maintain and strengthen internal controls.
· Prepare the annual 1099MISC & 1099NEC filing.
· Perform other duties and ad hoc projects as assigned.
Qualifications & Experience:
• Bachelor's Degree in Accounting/Finance with a minimum of 5 years related operations experience.
• Detail-oriented with good organizational skills and able to prioritize multiple tasks.
• Self-starter with proven track record of grit and determination to drive process improvements.
• Excellent written and oral communications skills, including the ability to work collaboratively.
• Must be highly organized and able to work independently with minimal oversight.
• Proficiency with Microsoft Office applications, particularly Microsoft Excel and PowerPoint.
• Working knowledge of QuickBooks and NetSuite is a plus.
Our listed compensation range commensurate with the selected candidates' experience, industry knowledge, skillsets, and other factors that may prove relevant during the interview process.
About Splashtop:
Based in Silicon Valley, Splashtop Inc. delivers next-generation remote access and remote support software and services globally, across the Americas, Europe, Asia, Middle East, and Africa. Splashtop's cloud-based, secure, and easily managed solutions serve customers that include everyone from multinational enterprises and academic institutions to small businesses, MSPs, and individuals.
Splashtop is a proud equal opportunity employer, dedicated to creating an inclusive workplace that celebrates diversity. We value the unique skills and experiences brought by individuals from all backgrounds and identities, including but not limited to race, color, religion, sex, sexual orientation, gender identity, national origin, age, disability status, protected veteran status, socioeconomic background, or individuals reentering the workforce. We especially encourage applications from underrepresented groups such as women, racial and ethnic minorities, LGBTQ+ individuals, people with disabilities, and veterans. At Splashtop, we believe diversity drives innovation, and we are committed to fostering an environment where everyone feels welcomed, respected, and valued.